WE MANAGE YOUR WASTE
You Manage the Rest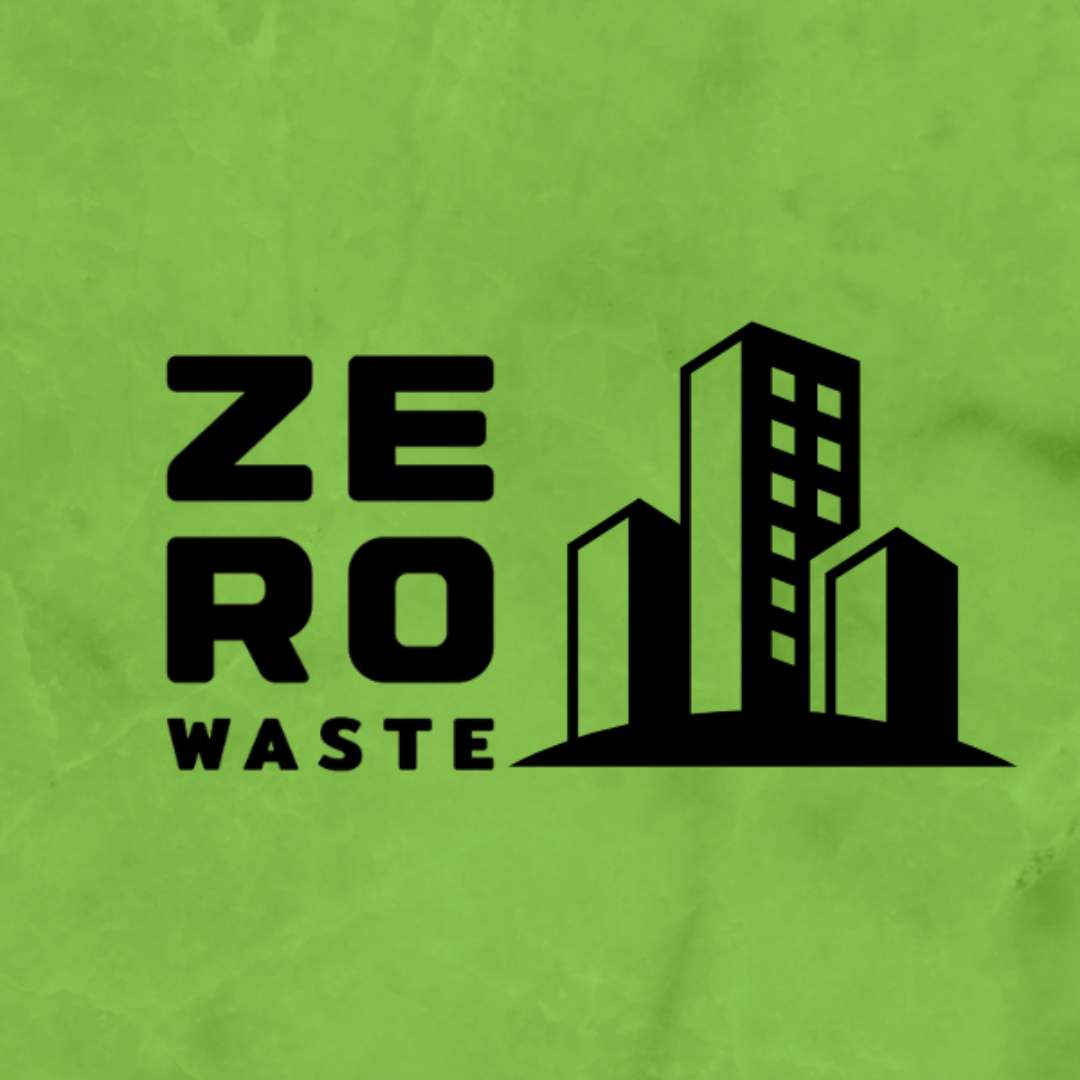 500+ Zero Waste
Premises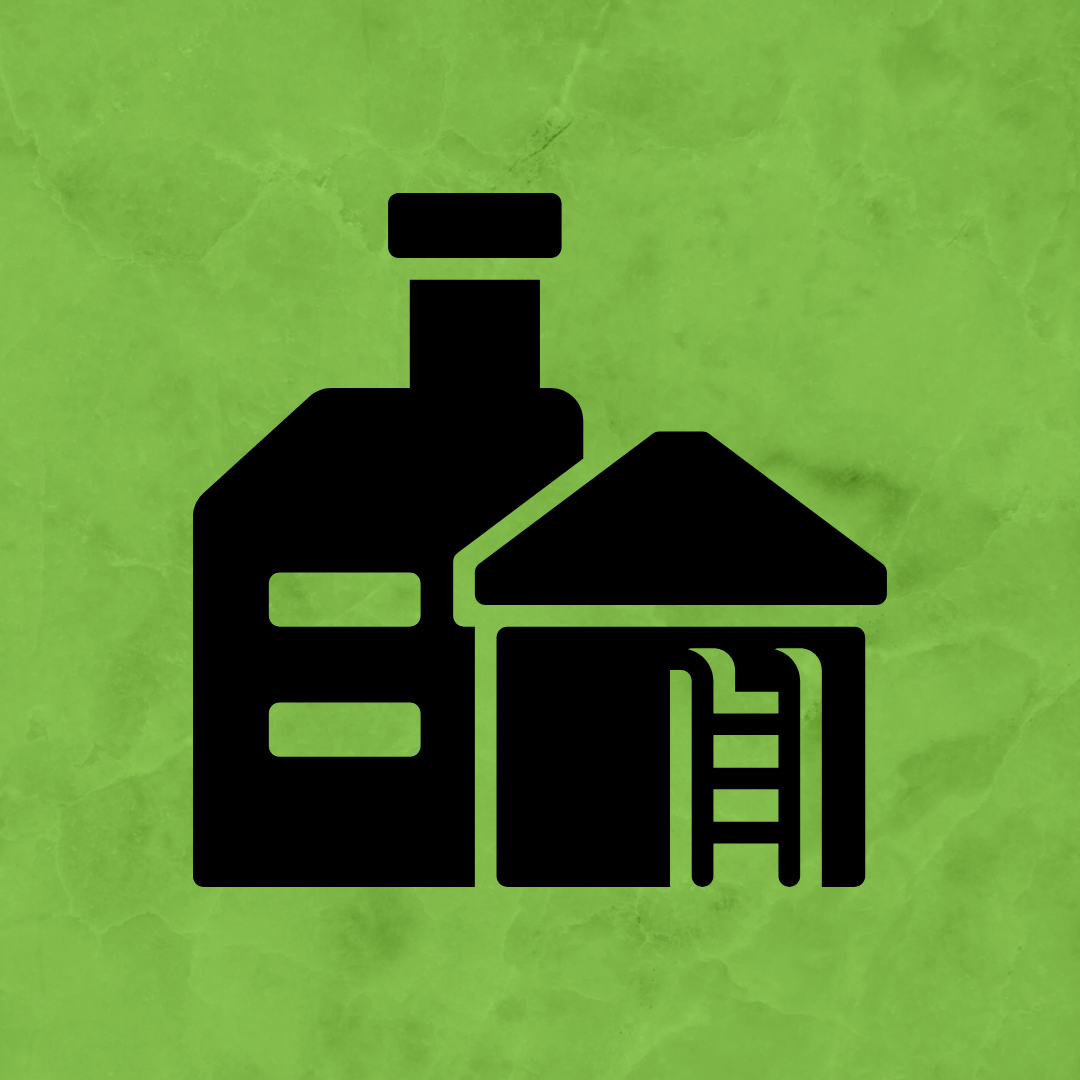 350+ Biogas Plants
Installed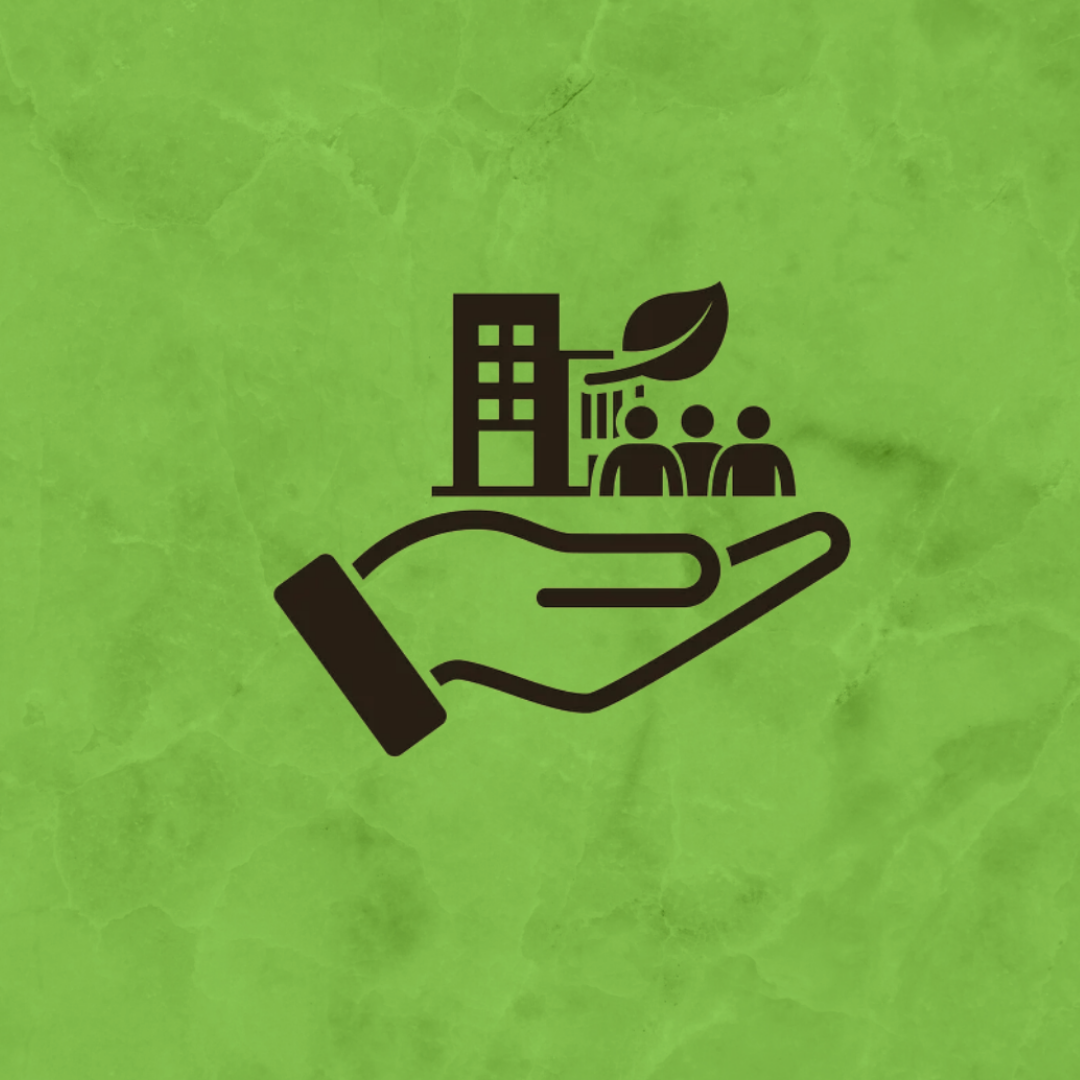 15000+ tons of
Waste Composted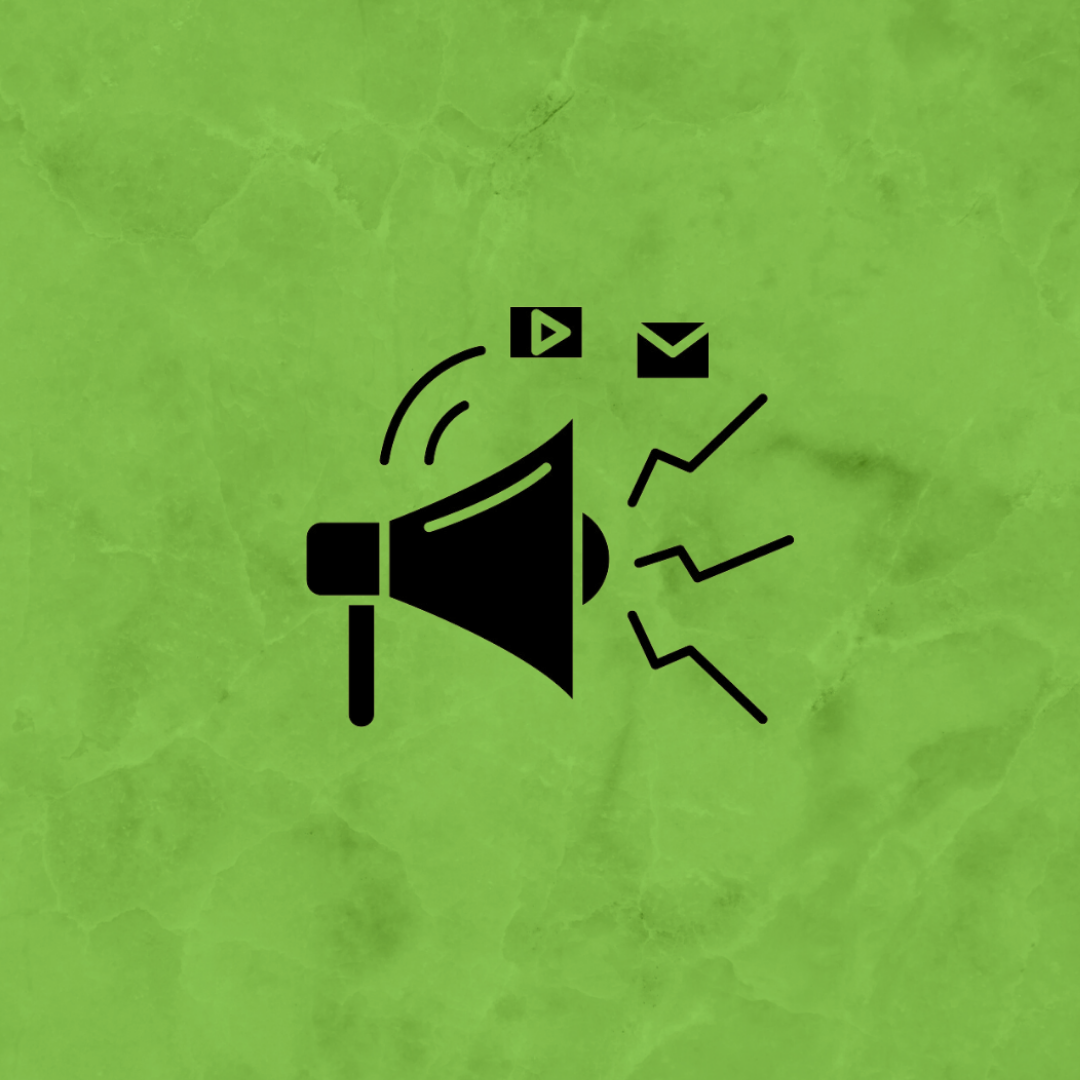 15000+ Nukkad Natak on
Waste Management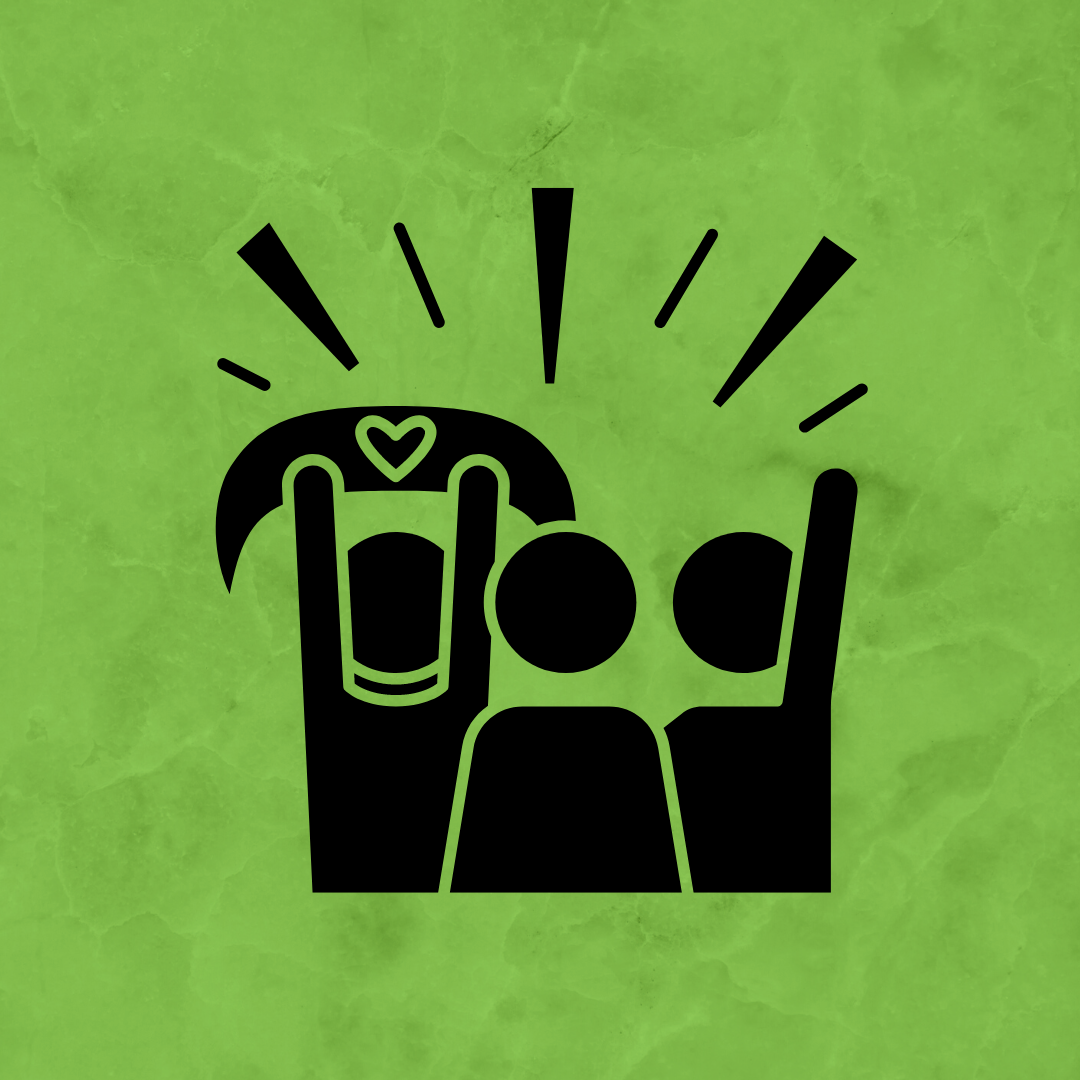 15+ CSR Projects
Undertaken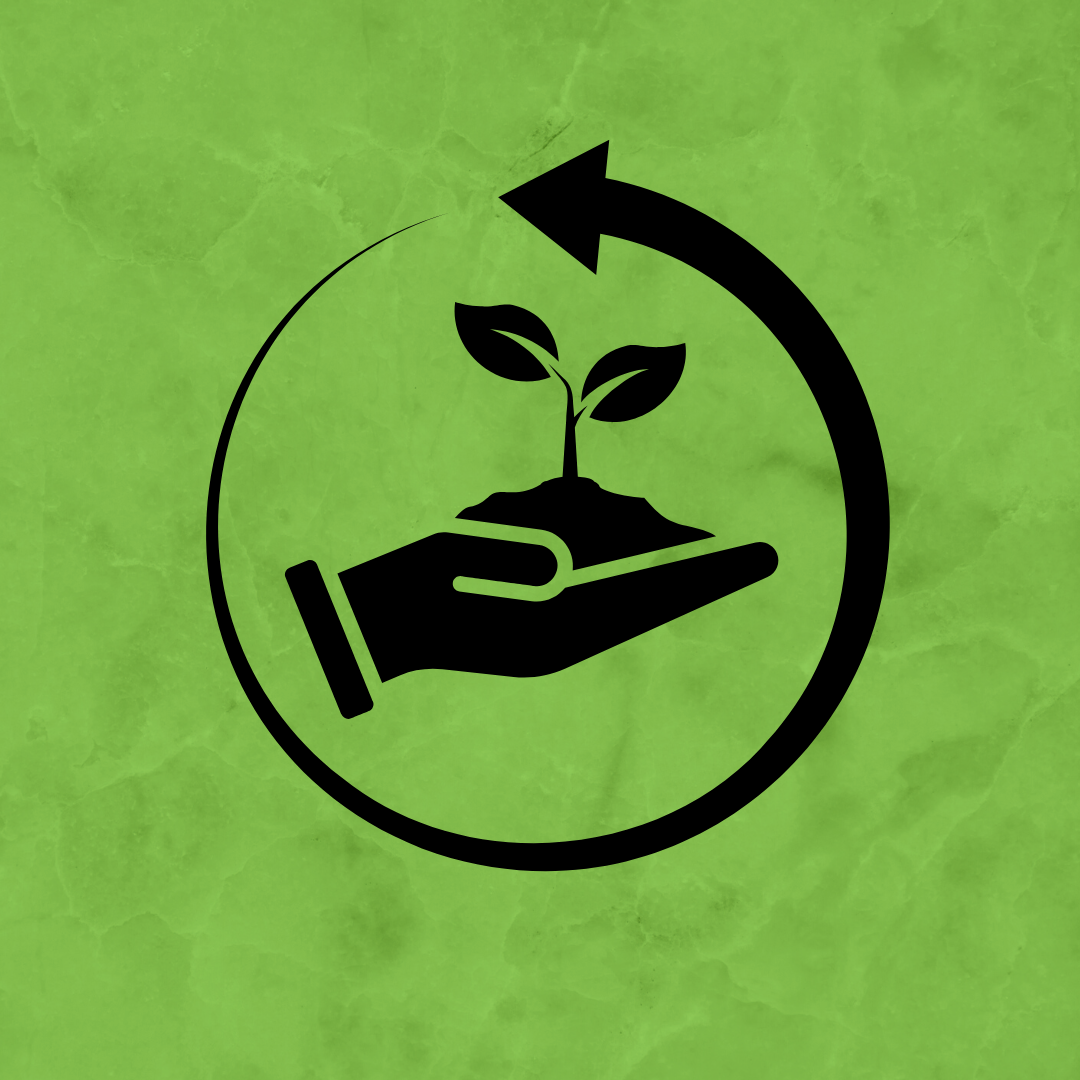 100+ Events made
Zero Waste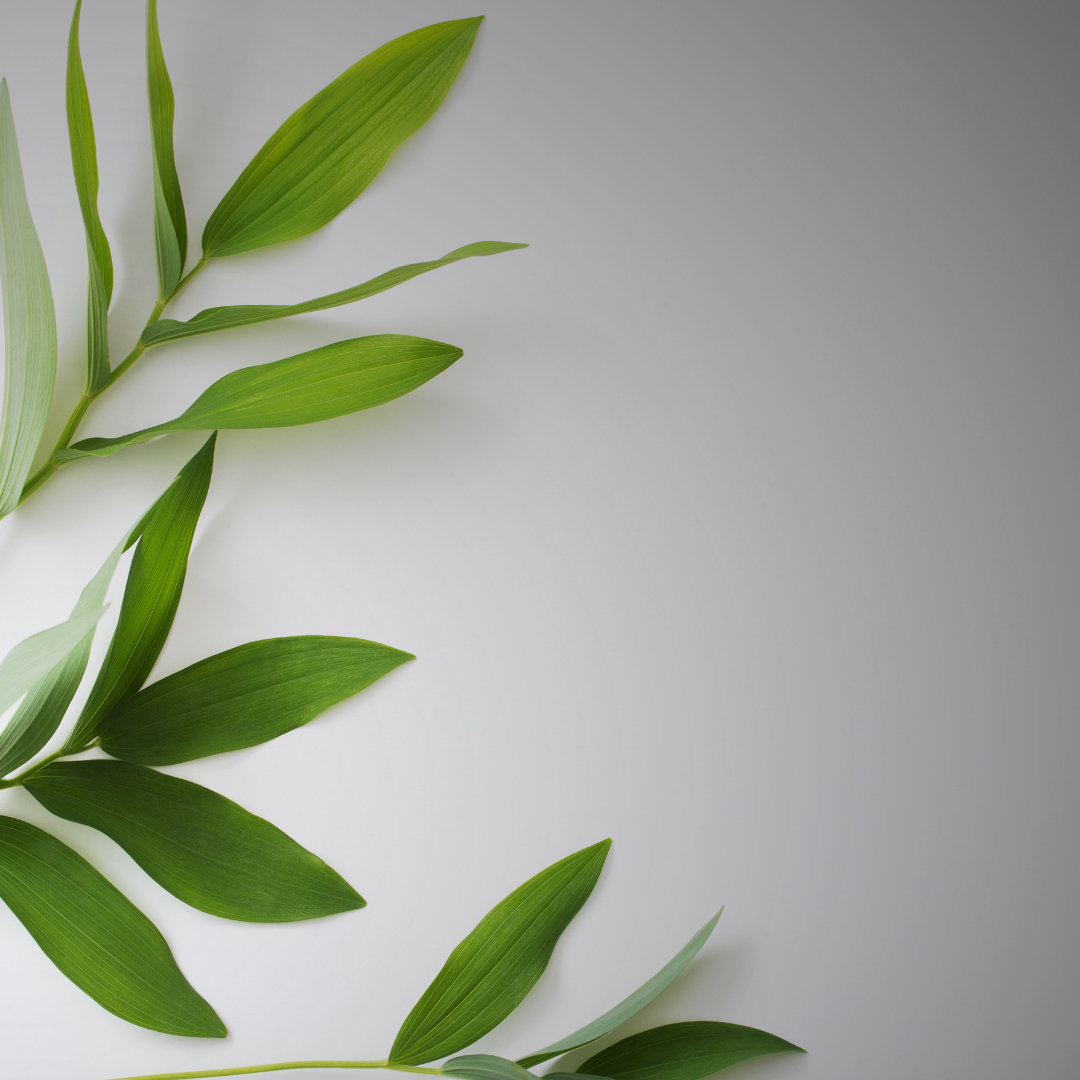 Our Products
Biofics manufactures various machineries and provides top notch services for last 6 years. Enhancing and evolving with technological upgrade.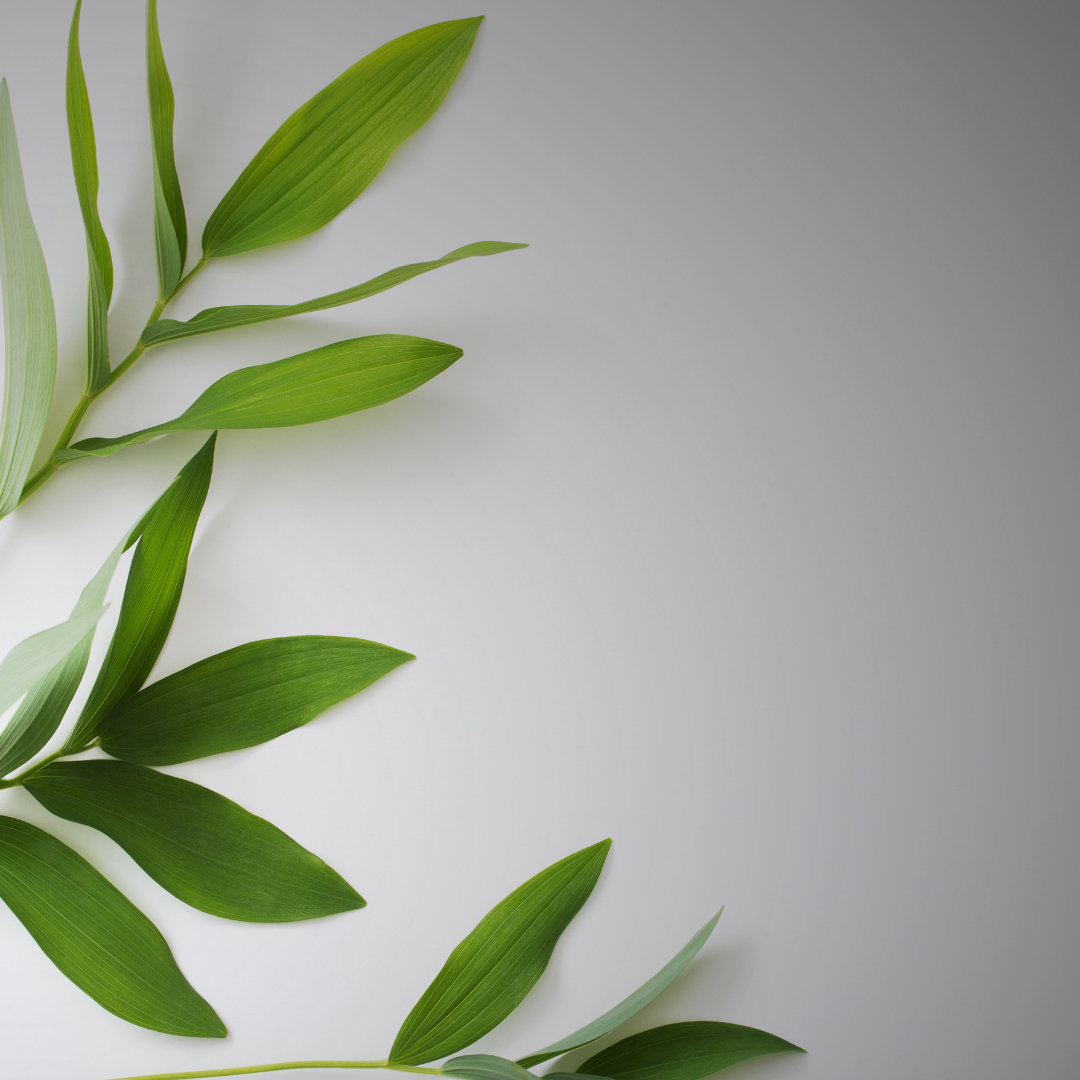 Our Services
Waste affects the already vulnerable people. Join us on our mission to solve the world's biggest crisis and combat climate change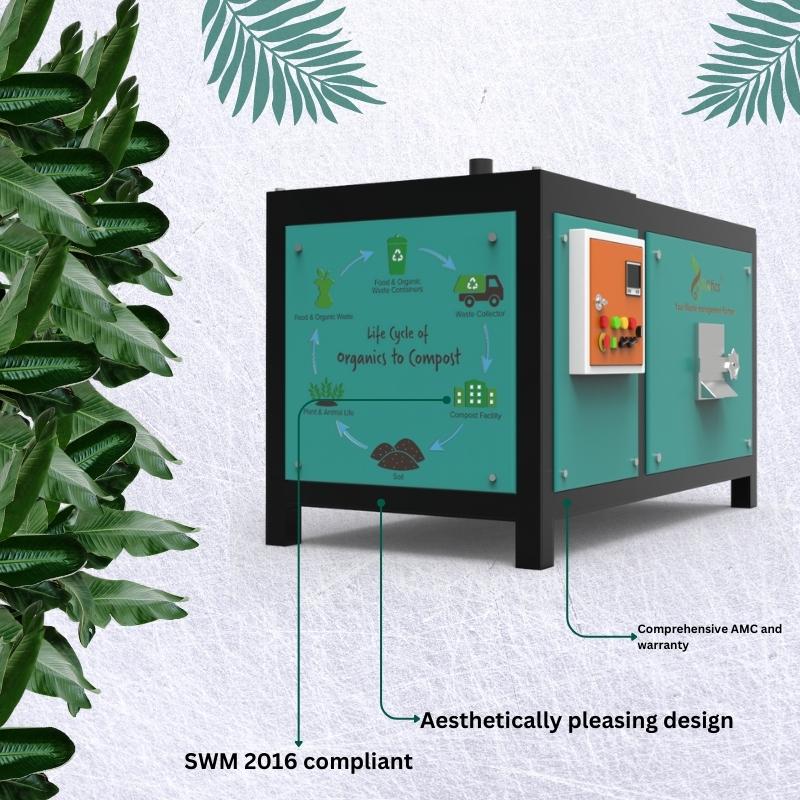 Biogas Plant Manufacturers
Biofics Pvt. Ltd.
Welcome to Biofics Pvt. Ltd., your comprehensive solution for sustainable waste management and organic waste composting. Our company is the best Biogas Plant Manufacturers of a range of waste management equipment and offers a range of innovative Products and services that aim to reduce the environmental impact of waste generation and promote a cleaner, greener future. What we believe is that we are all on the same side of the game which is to preserve the environment and reduce our pollution as much as possible.
Kitchen Waste Biogas Plant in Surat
At Biofics Pvt. Ltd., we are well aware of the fact that most agriculture farms and big enterprises as well as societies do not have proper waste management systems. Our state-of-the-art OWC Machines, Bio Fertilizer, and Composting Machines are designed with the latest technology to efficiently manage waste and produce high-quality compost for agricultural use. As we are an advanced Kitchen Waste Biogas Plant Suppliers of energy-conserving equipment, hence our team of experienced professionals is dedicated to delivering exceptional service and support to our customers, ensuring that they get the best possible experience with our Products. So if you are not aware of which item would be the best for your need feel free to get on a call with them.
Best OWC Machine in Gujarat
We understand the importance of sustainable waste management in creating a better future for our planet. Our mission as the best OWC Machine Exporters of sustainable plants and equipment is to empower individuals, businesses, and communities to take responsibility for their waste and adopt eco-friendly practices. By investing in our Products and services, you are not only contributing to a cleaner and healthier environment but also supporting a sustainable economy.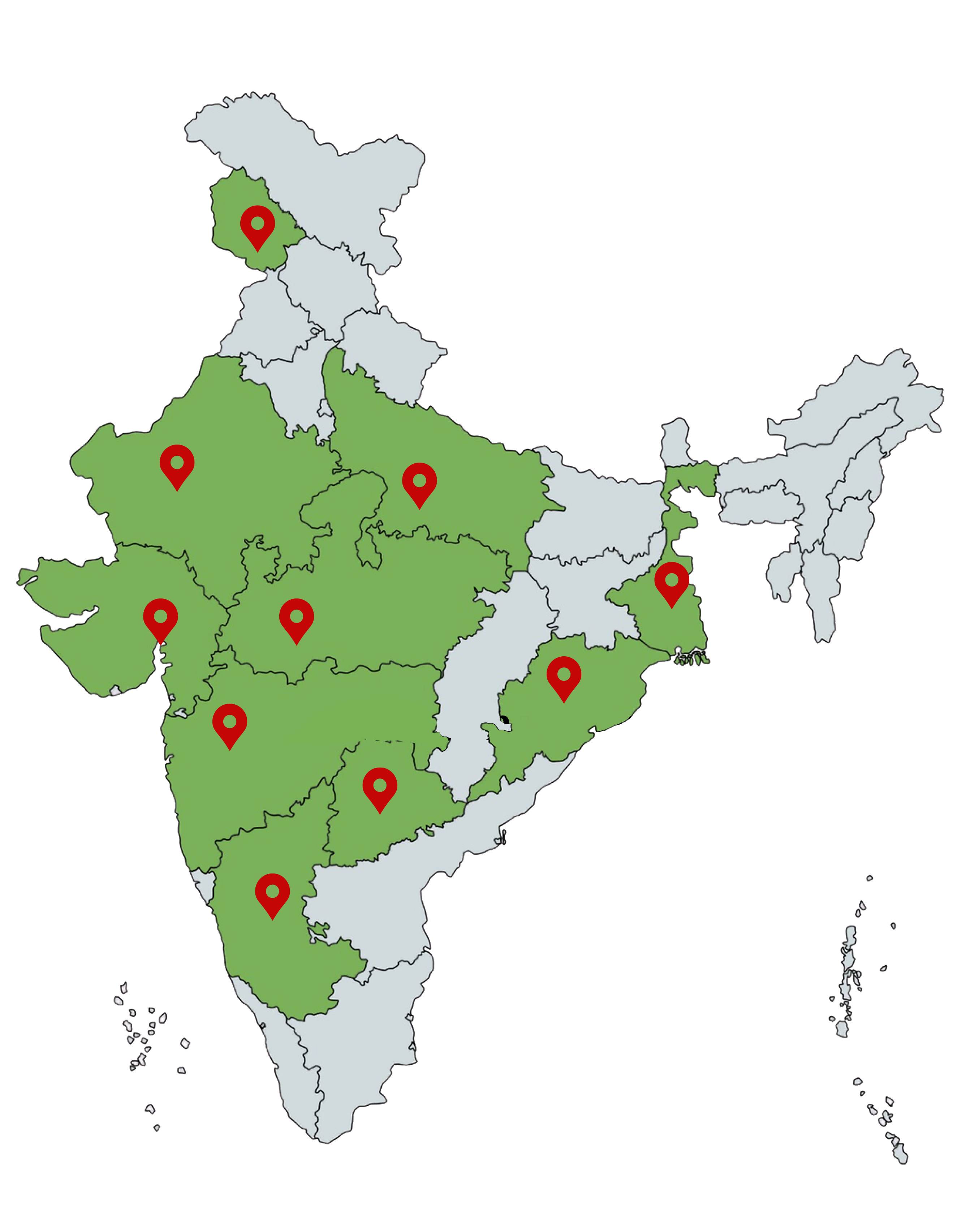 s

GROWING ZERO WASTE CULTURE
WITH US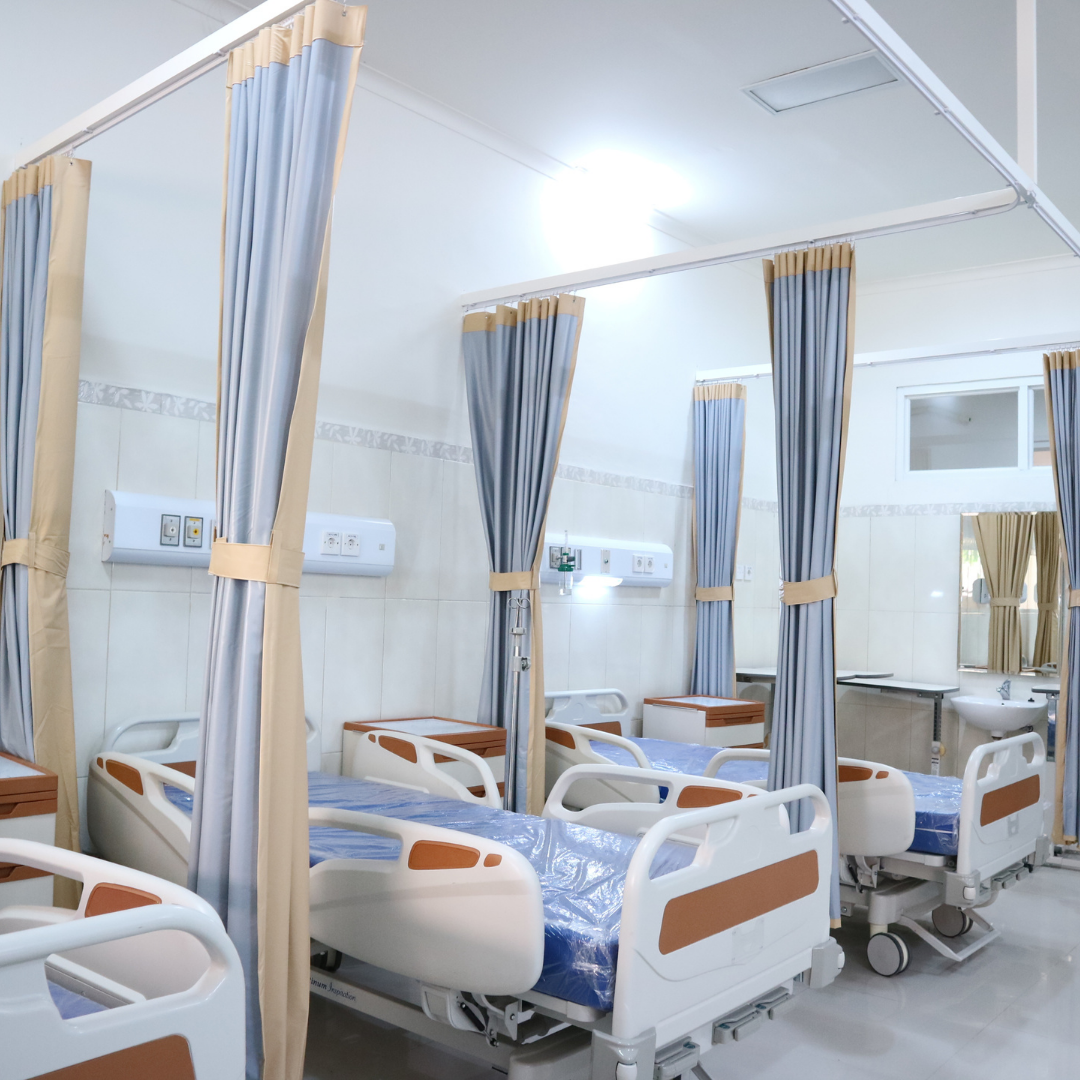 HOSPITALS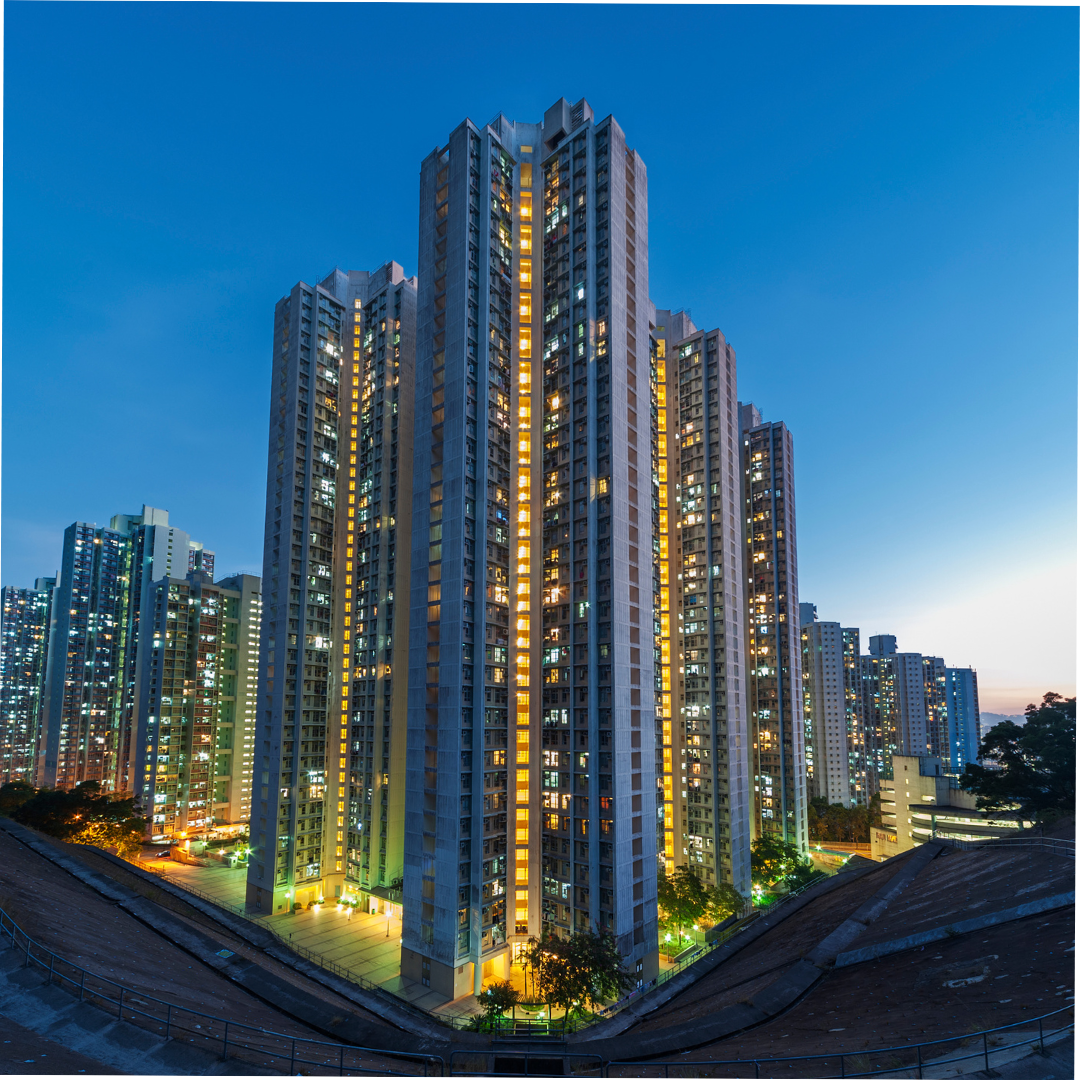 RESIDENTIAL
BUILDINGS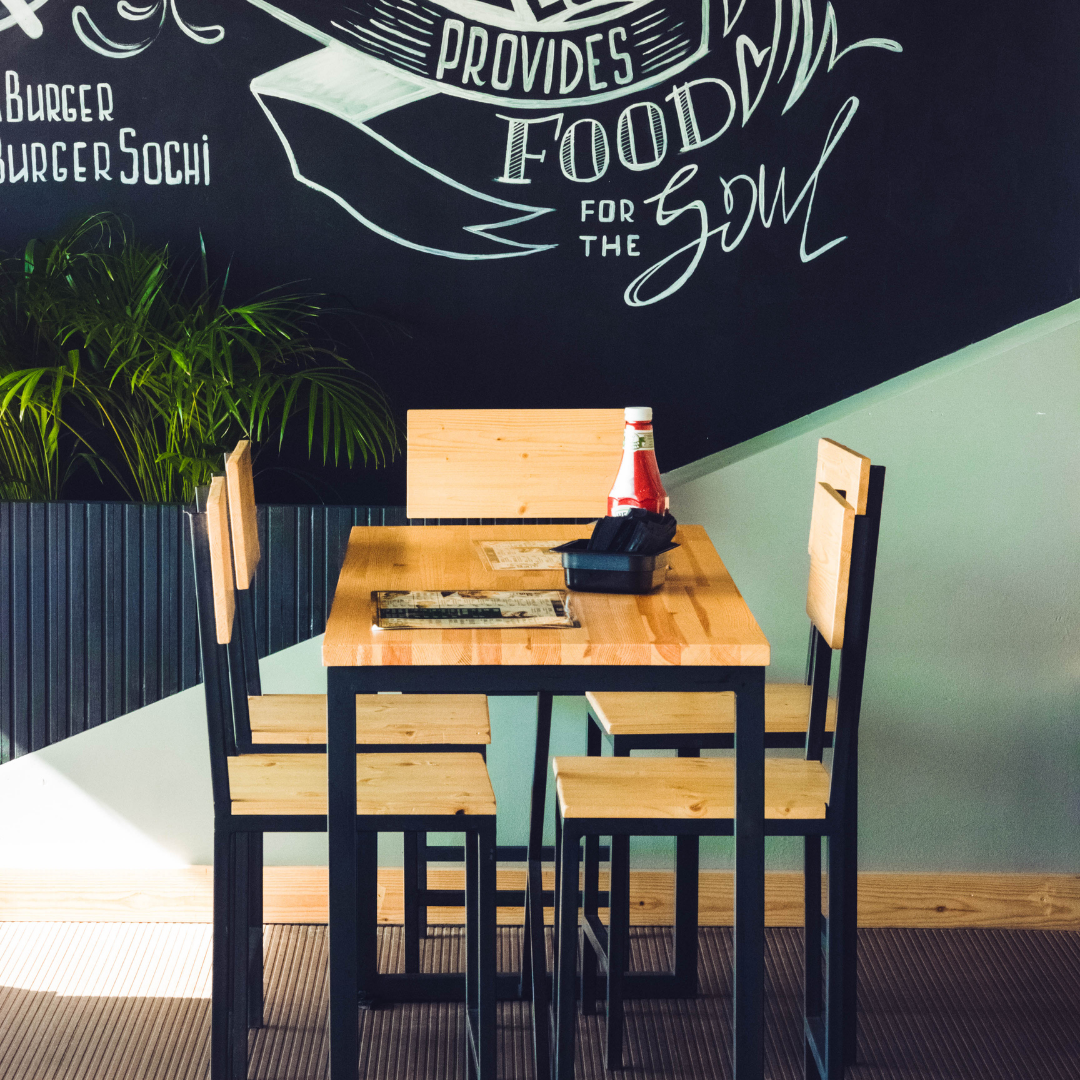 CENTEENs &
CAFETERIAs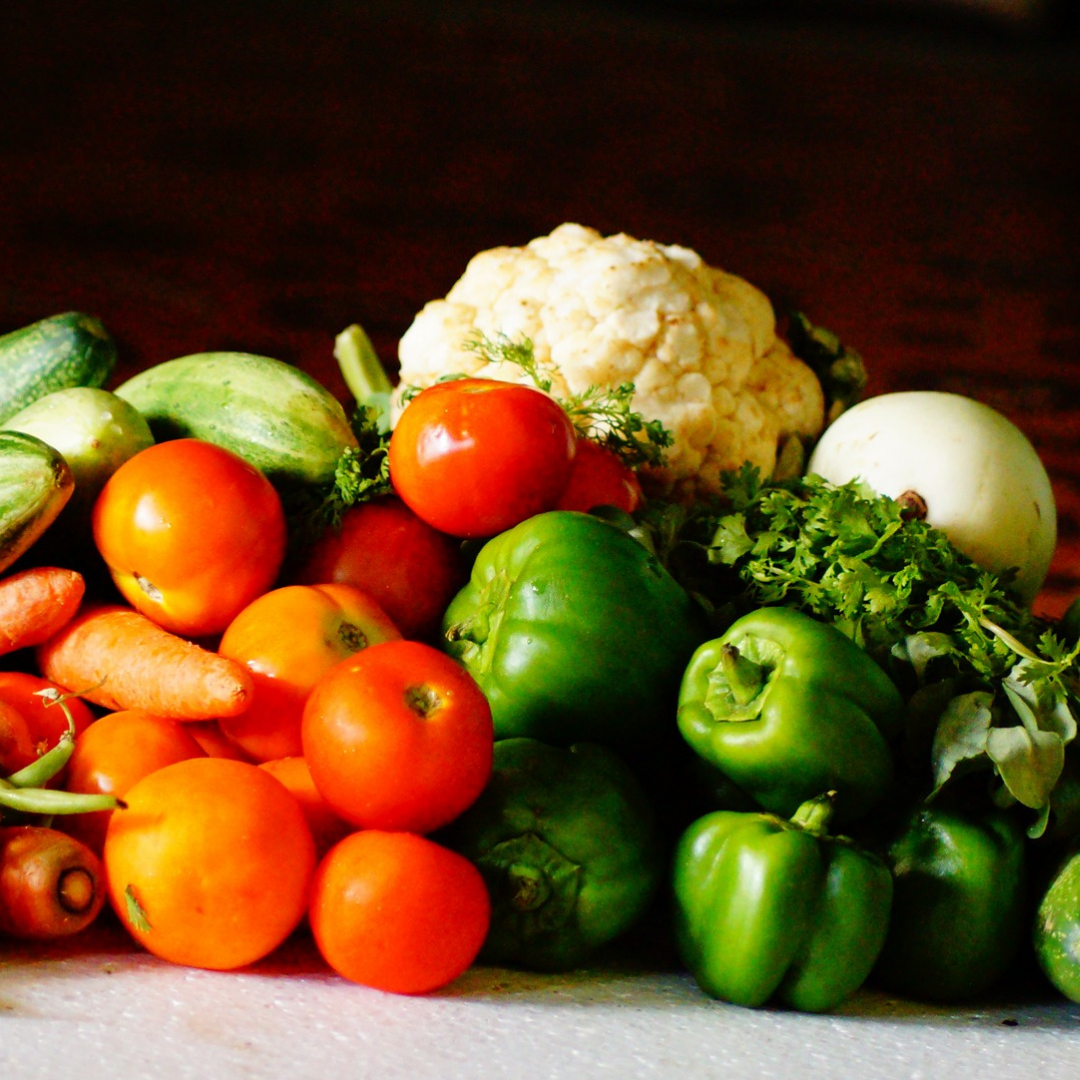 FOOD
PROCESSING
UNITS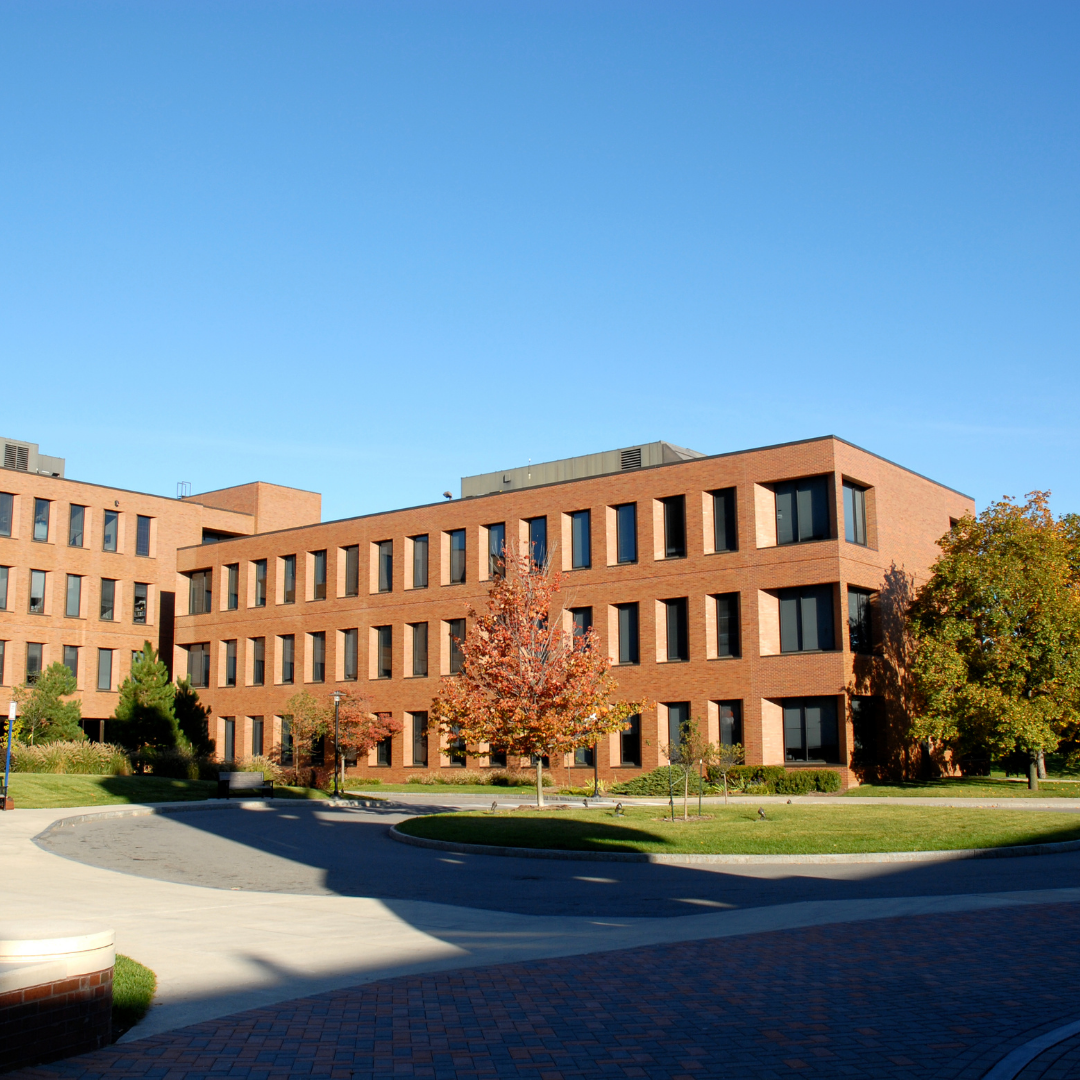 EDUCATIONAL
INSTITUTES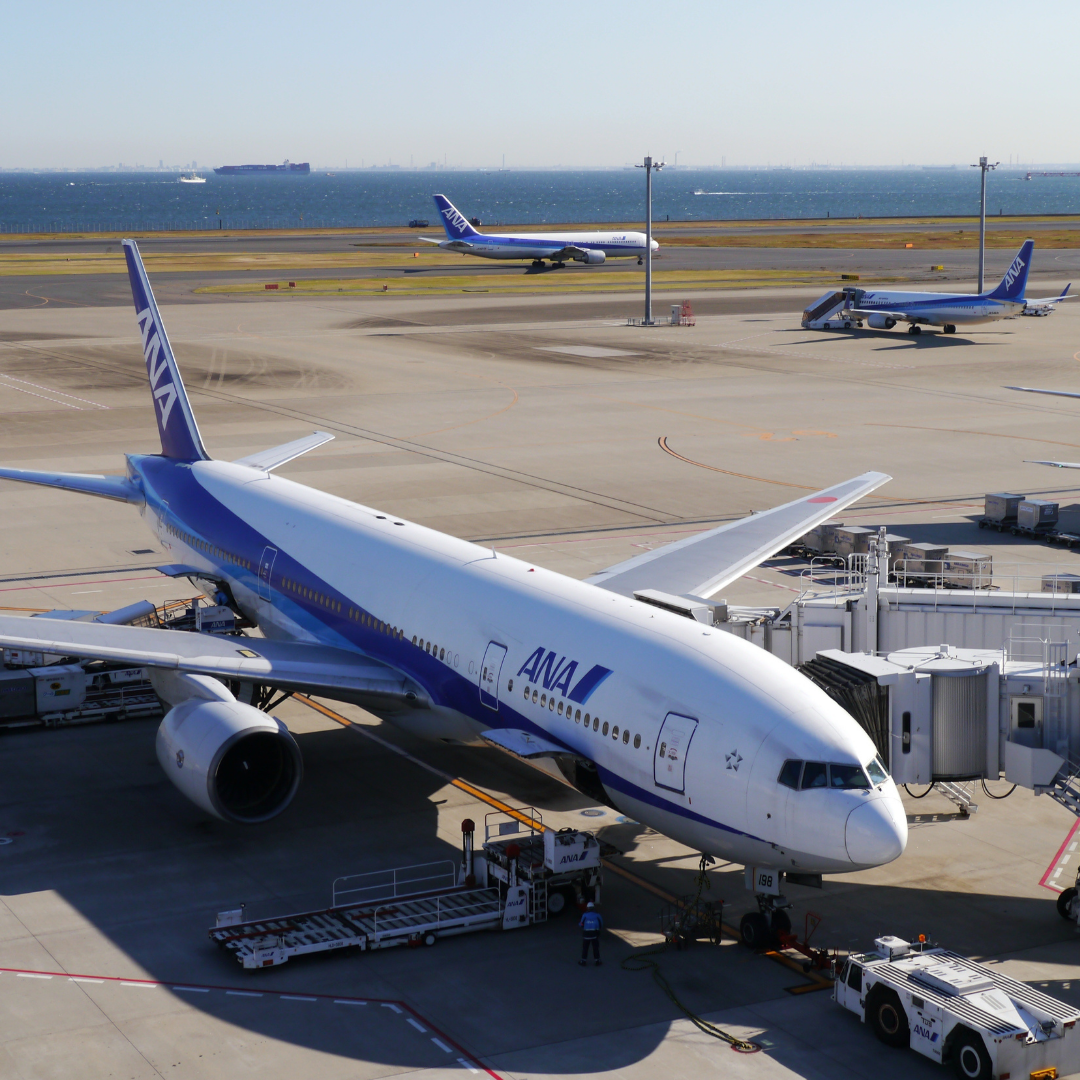 AIRPORTS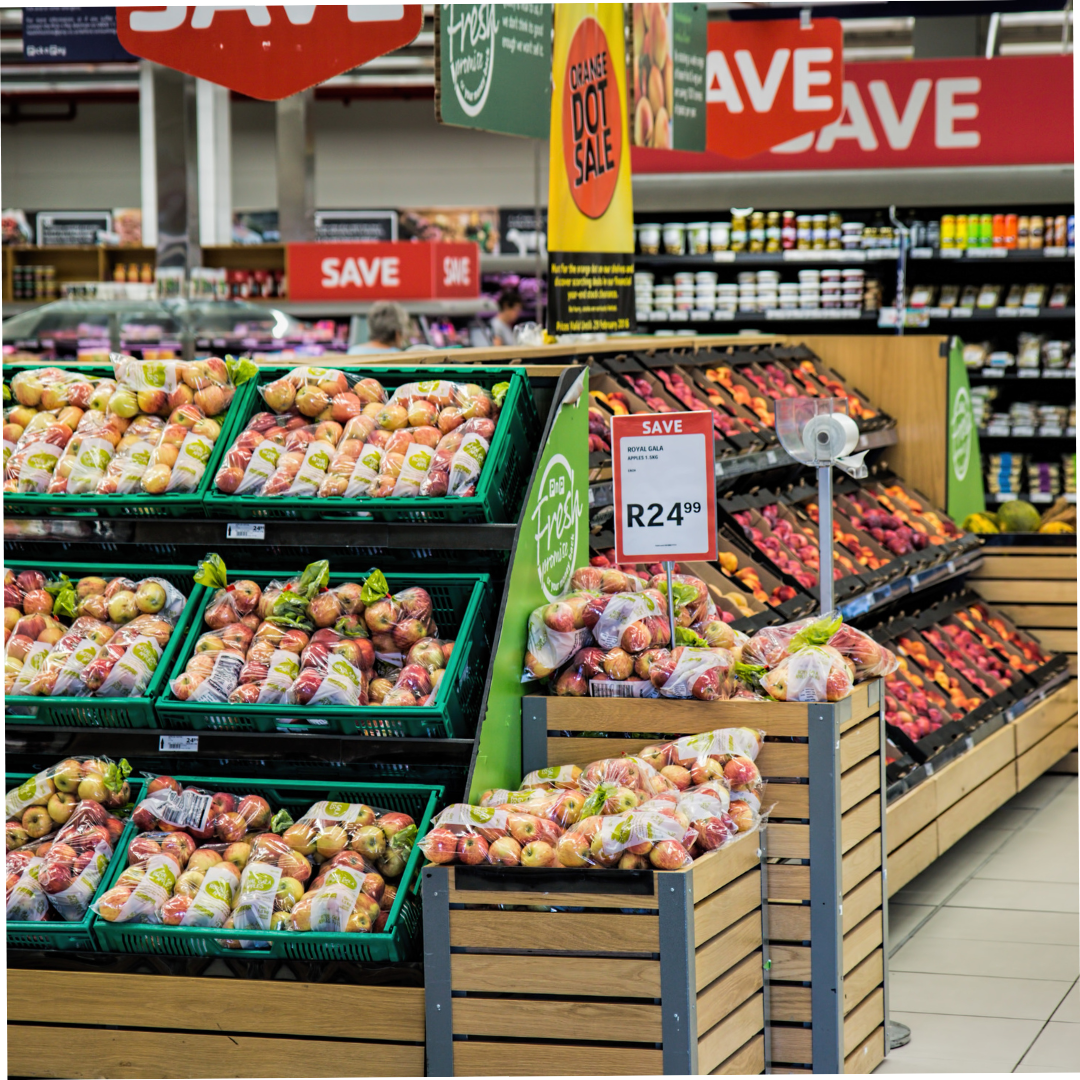 MALLS AND
SUPER
MARKETS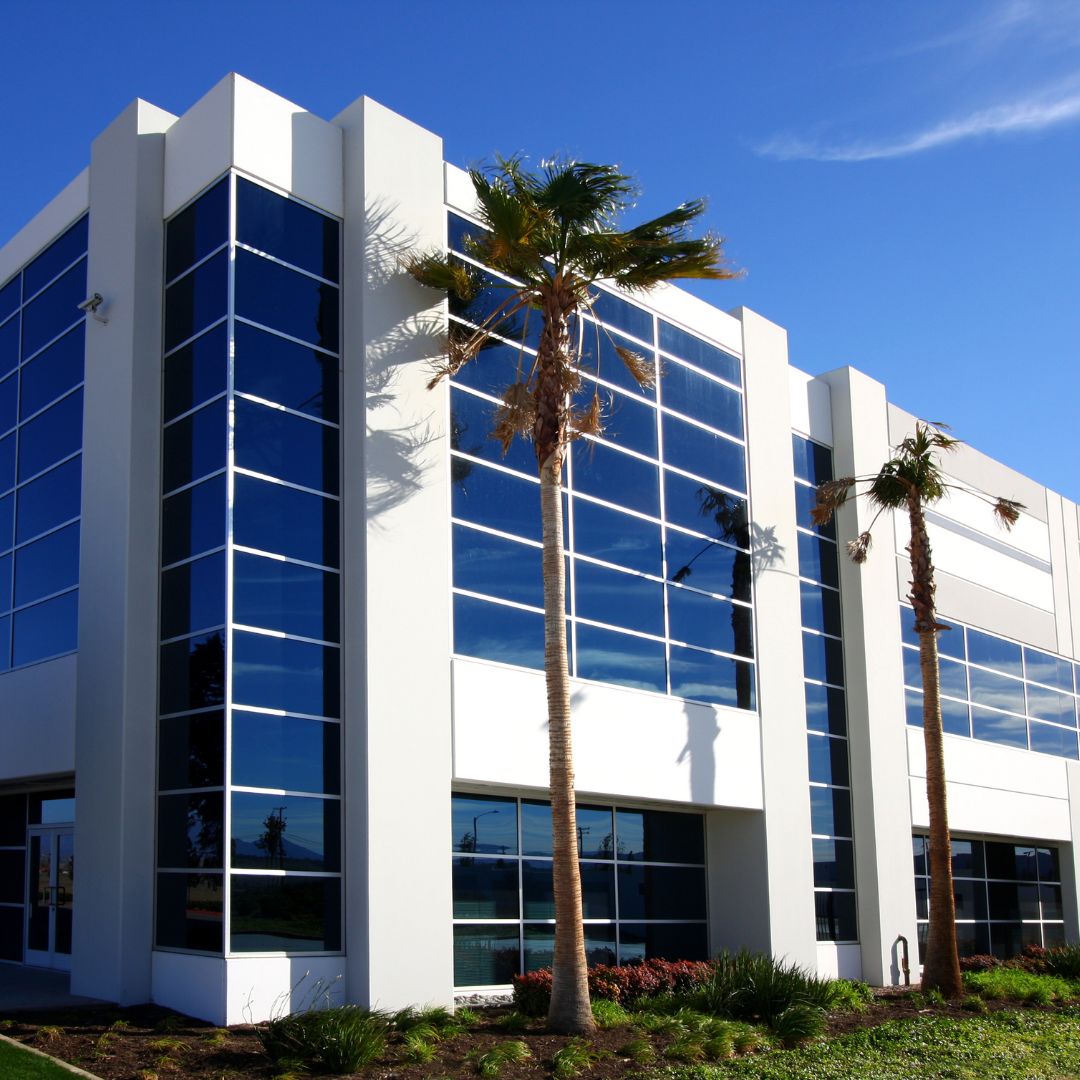 CORPORATE &
COMMERCIAL
BUILDINGS
Our Products
We are known Biogas Plant Manufacturers in Surat offering a quality range of Kitchen Waste Biogas Plant, OWC Machine, Composting Machine, Bio CNG Plant, Satat Plant, Bio Fertilizer, Biogas PSA, etc. So, what are you waiting for, contact now..
Contact Info
Address

Biofics Private Limited 2, Patel Nagar, Navagam, Udhna, Navrangpura, Surat - 394210, Gujarat, India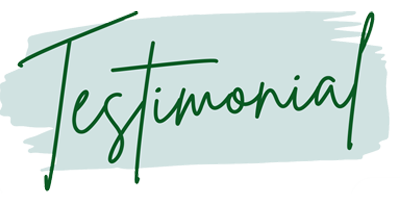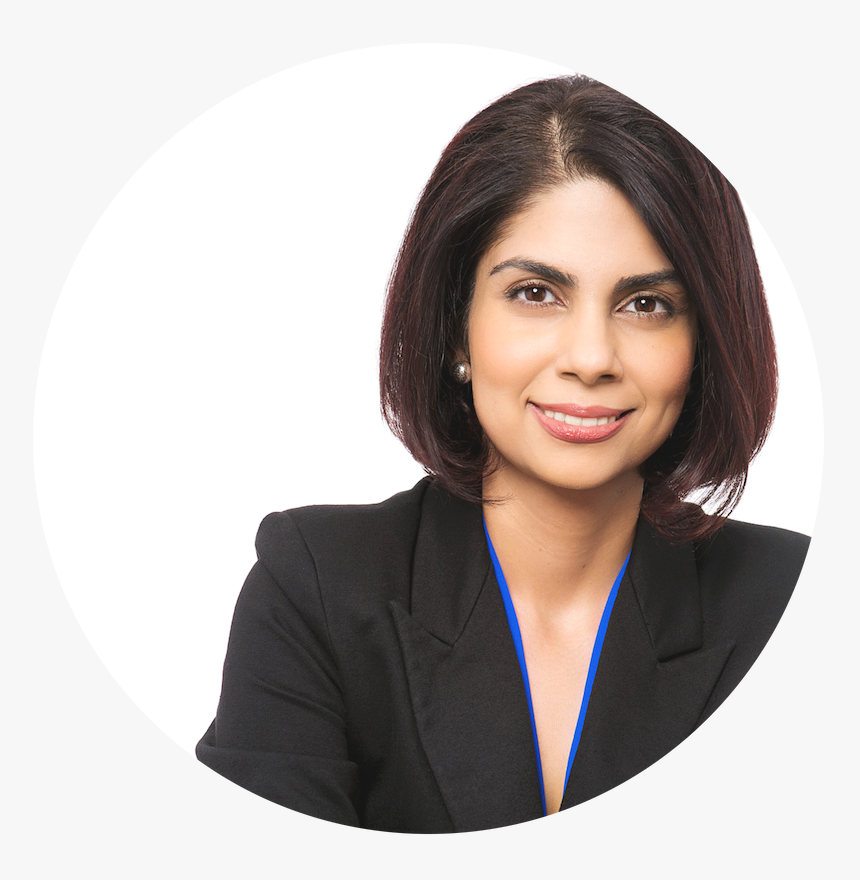 Shagufta Praveen
"
I have been working with Biofics for over a year now, and I have to say that I'm extremely impressed with their products and services. The quality of their research tools is outstanding, and their team is always willing to go above and beyond to provide customized solutions that meet my research needs.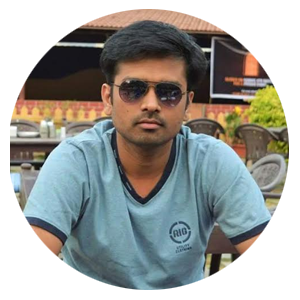 Gaurav
"
I have been using Biofics products for my research for the past few months, and I have to say that I'm thoroughly impressed. The quality of their products is unmatched. Their team is knowledgeable, responsive, and always willing to help with any questions or concerns.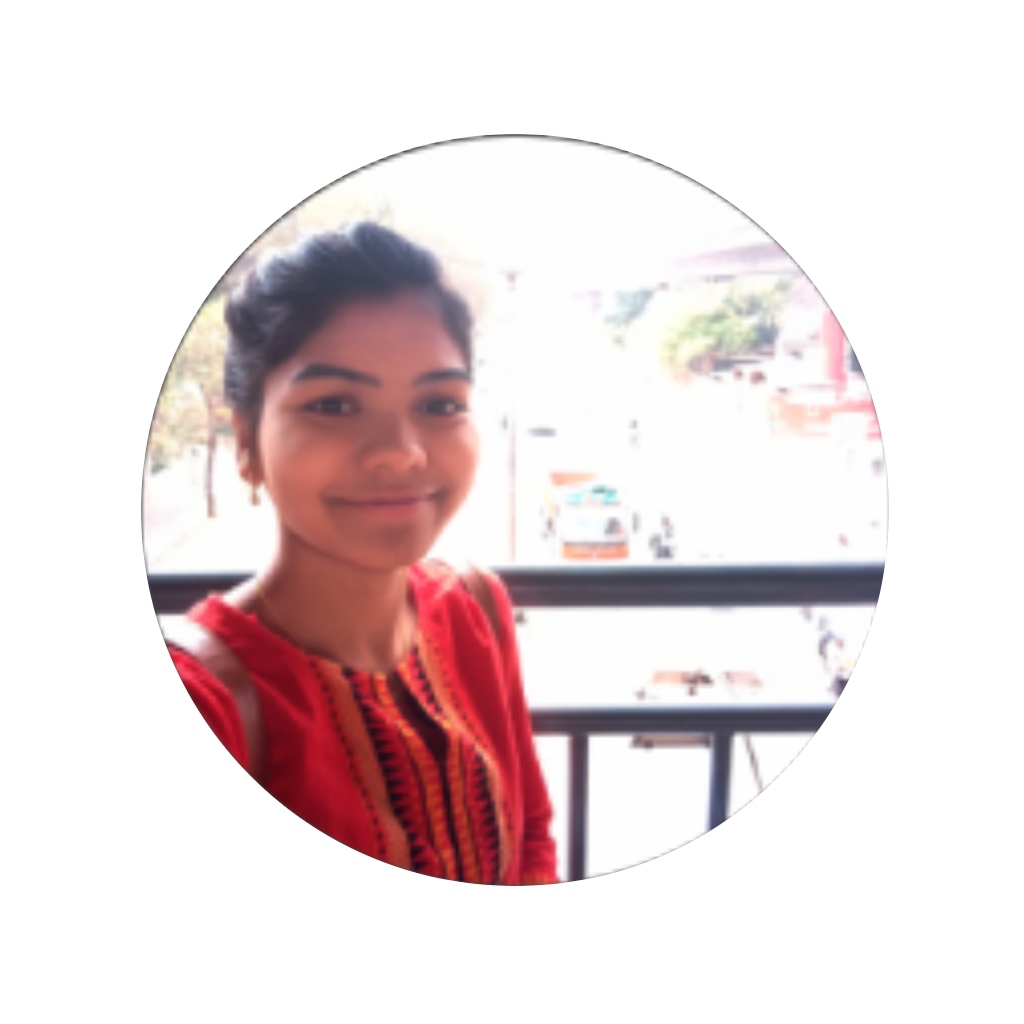 Jyoti Rajput
"
I would highly recommend Biofics to anyone looking for top-quality research tools and excellent customer support. They are a trusted partner in my research, and I look forward to working with them for years to come.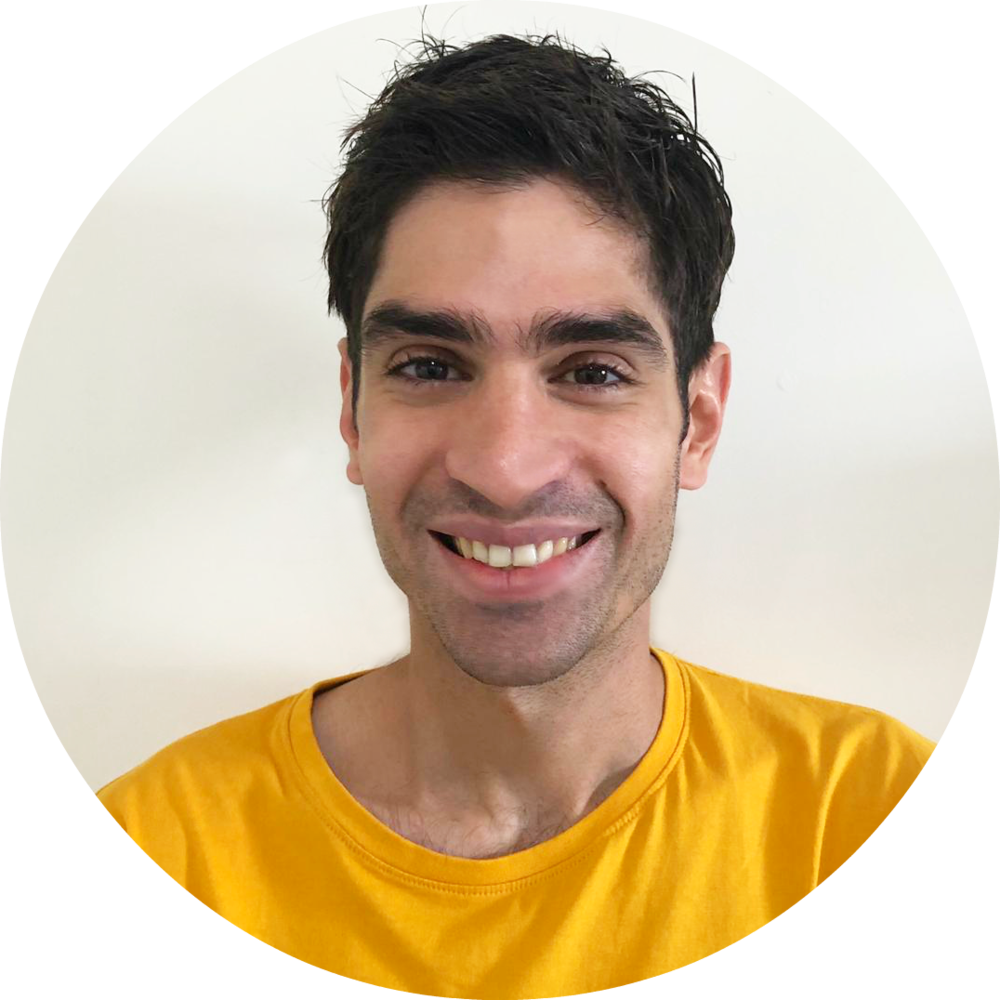 Hansraj
"
I appreciate their commitment to innovation and staying at the forefront of biotechnology research. Their customer service is exceptional, and they always make me feel like a valued customer.